Stage 2-3:Main Theme of Next Innovation Era
September 20-25, 2021 | Dalian. China
The digital economy has opened a new chapter in the sports industry and is having a disruptive impact on it. The sports brand is a fan of 3D printing and digital design.
The academic research of virtual reality assisted sports training is still in its infancy, and needs the support of VR systems, high-speed cameras, sensors, and big data analysis technologies, but its value prospects are worth looking forward to!
---
Next-Generation Sports Tech
Digital, Wearable and Simulator Technologies
Theme: Digital, Wearable and Simulator Technologies
- Train like a professional athlete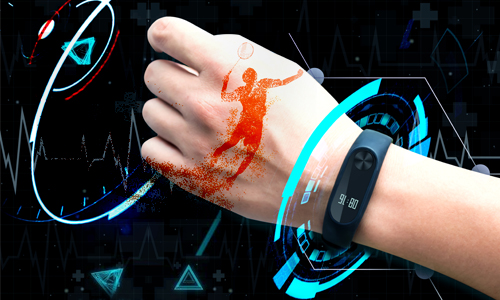 Time: September 23, 2021, 10:30-12:00; Place: Room 7 DICC
---
Introduction
This forum aims to learn from each other, strengthen communication, grasp the pulse of global sports technology innovation and development, and lead future application trends. Elites from the wearable technology and simulation technology industries will be invited to participate in the discussion.
---
---
Moderator:
Under Coordination
---
If you want to play a role as a panelists or speaker, please apply now here
If you are interested in sponsoring this session, please contact us here
Be part of it as an active participant, register now at here
---