Stage 2-3:Main Theme of Next Innovation Era
September 20-25, 2021 | Dalian. China
A new coronary pneumonia epidemic that has swept the world has almost brought the development of various industries around the world to a standstill. At the same time, new technologies, new concepts and new methods are gradually replacing some traditional business systems and development models. Under the general trend of "Internet + sports marketing", how to win word of mouth and win the market in the intensive year of the 2021 competition is a problem that we urgently need to explore.
---
Next-Generation Sports Tech
New Model of Sports Brand Marketing
Theme: New Model of Sports Brand Marketing
- Innovation, Cooperation and Win-win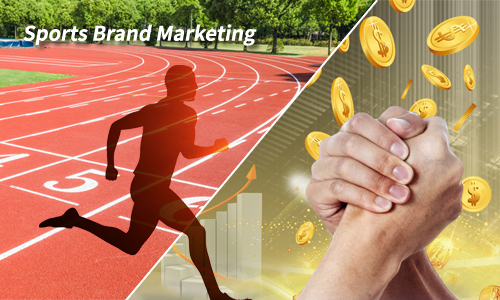 Time: September 23, 2021, 13:00-14:30; Place: Room 7 DICC
---
Introduction
The purpose of this forum is to explore solutions for brands from traditional event venue sponsorship to innovative and effective online and offline integrated marketing platforms, so that brands and sports fans are closely linked together to create greater value for brands.
---
---
Moderator:
Under Coordination
---
If you want to play a role as a panelists or speaker, please apply now here
If you are interested in sponsoring this session, please contact us here
Be part of it as an active participant, register now at here
---