Stage 2-3:Main Theme of Next Innovation Era
September 20-25, 2021 | Dalian. China
The sports consumer industry has become an increasingly important consumer market. With the formation and development of the sports market, the sports industry will have an increasingly important impact on expanding domestic demand and promoting economic growth. Further accelerating the marketization and industrialization of sports consumption will allow a potentially huge sports market to spawn a prosperous sports industry. Therefore, on the basis of studying the marketization of sports consumption and the interaction between sports consumption and the sports industry, both policies and strategies to stimulate sports demand and policies and strategies to increase the supply of sports are adopted to cultivate the market, activate the sports industry, and promote The purpose of economic growth.
---
Next-Generation Sports Tech
Face the Consumers
Theme: Face the Consumers
- How to Improve the Participation of SportsFans in the Digita Era ?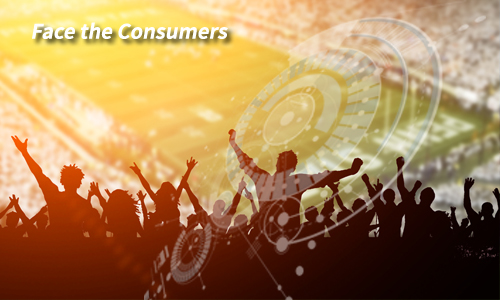 Time: September 23, 2021, 14:30-16:00; Place: Room 7 DICC
---
Introduction
The purpose of this forum is to discuss the solution of online and offline integrated marketing platforms for sports events, to enable sports fans to have more participation, and to explore sports events to create greater potential value.
---
---
Moderator:
Under Coordination
---
If you want to play a role as a panelists or speaker, please apply now here
If you are interested in sponsoring this session, please contact us here
Be part of it as an active participant, register now at here
---