STAGE FOUR: Start-Up's Biz Kingdom
September 25-29, 2021 | Dalian. China
Enjoy Your Experiences at GalaTech for Catalyzing Your Startup and Successes
---
I & E Network Village
STAGE FOUR: Start-Up's Biz Kingdom
Theme: New Industry Pioneer Forum
- Why Investors try to fund you?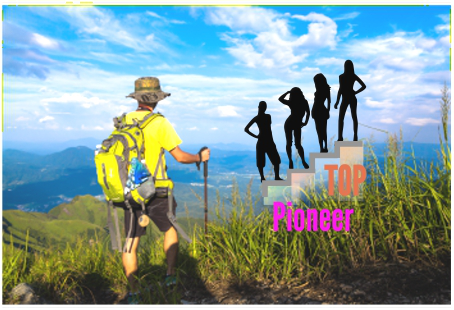 Time: September 26, 2021, 16:30-17:30; Place: Room 3, DICC
---
Introduction
This forum will introduce 3-4 New Industry Pioneers who are in charging of early to growth-stage companies from around the world. Their products are involved in the design, development and deployment of new technologies and innovations, and are poised to have a significant impact on business and society. They Will bring cutting-edge insights and novel perspectives to world-critical discussions.
---
---
Moderator:
Under Coordination
---
If you want to play a role as a panelists or speaker, please apply now here
If you are interested in sponsoring this session, please contact us here
Be part of it as an active participant, register now at here
---